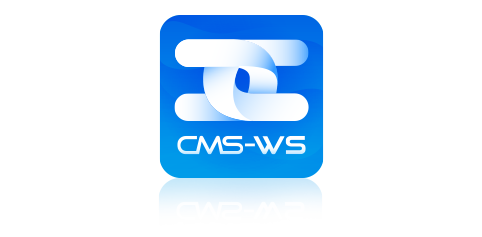 TRY CMS-WS FOR FREE
This free trial gives you access to all the features that come with CMS-WS for 90 days.
During the free trial period, you may only connect to 1 player.
When you are ready to connect to all of your players (up to 1000 players depending on your license), simply contact us to purchase the license and obtain a Serial Number to activate within the Software.
You do not need to re-install CMS-WS.