Multi-Screen Digital Signage
Users can even build up multi-screen digital signage in the most economical way. By integrating the SMP player with a video wall controller, stunning visual effects can be created to stretch across a group of large-size flat panels. The video wall is the most suitable digital signage solution for stadiums, exhibition halls and all other venues where a single display is too feeble to attract attention.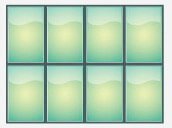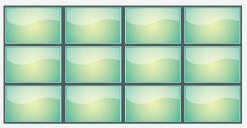 Contact us
to learn more about CAYIN digital signage solutions.